"SHow me your heartbeat" out now!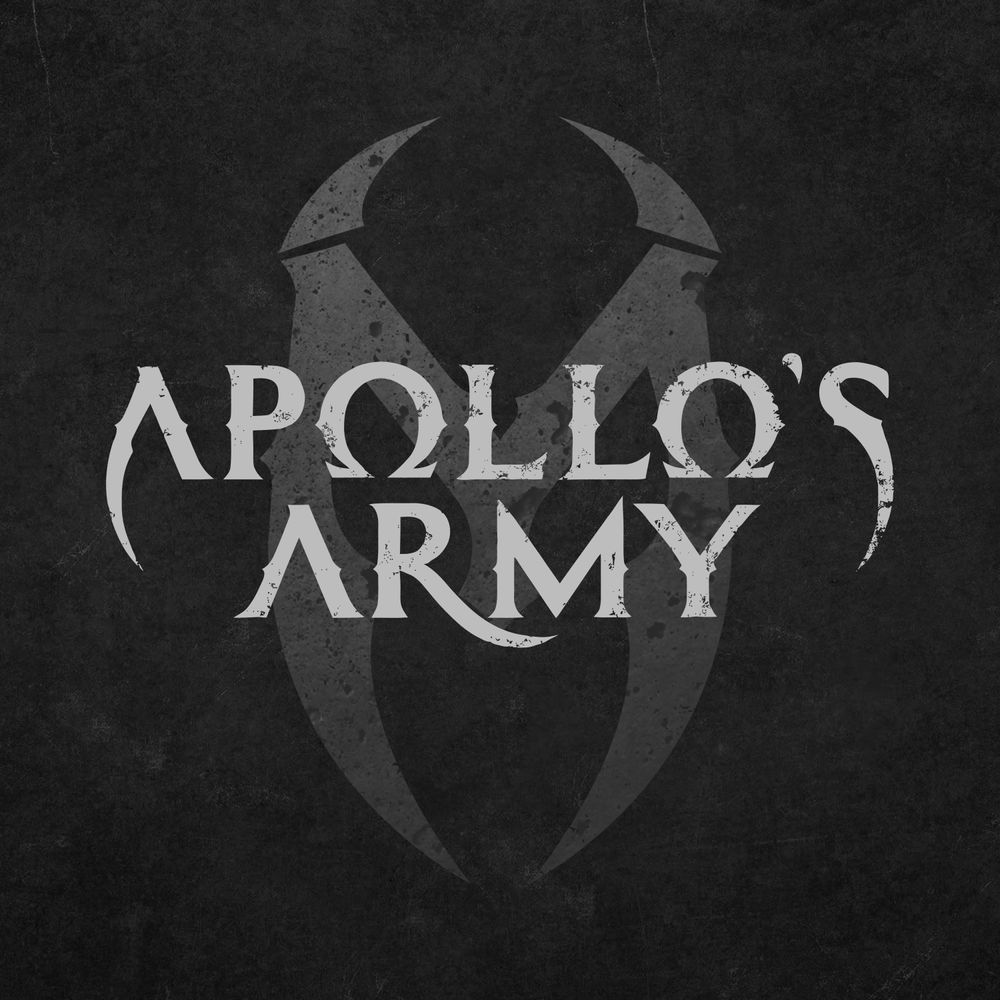 Help Us Keep Making Sound
Music is an exciting and interesting world. We work really hard to bring you inspiring music at the highest quality possible. Everything costs something these days. Like this site for example - we're charged monthly just to have it. Every little bit helps, so if you can spare a cup of coffee on our behalf, know it'll be put to good use.
Enter the amount you wish to donate