MEET THE BAND
Left to right, front to back:
Robert Lawrence, Jordan Sanders, Brennon Peterson, Nolan Hanley, Mark McGahan, Jacob Lee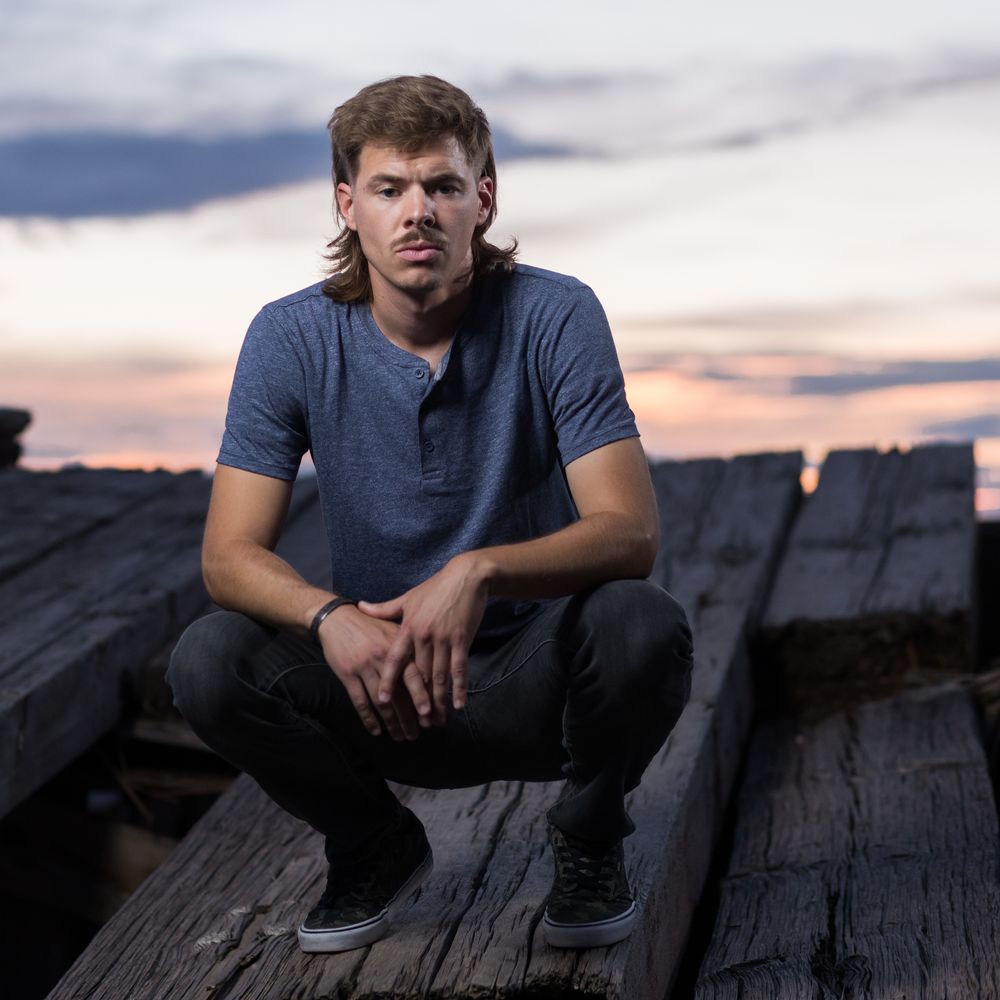 Mark McGahan
Lead Vocals
Mark has a unique vocal styling, blending highs and lows of all registers, and has the ability to sing crystal clean or add powerful grit when needed. Mark has been in Apollo's Army since 2008 when his voice was discovered at a high school battle of the bands.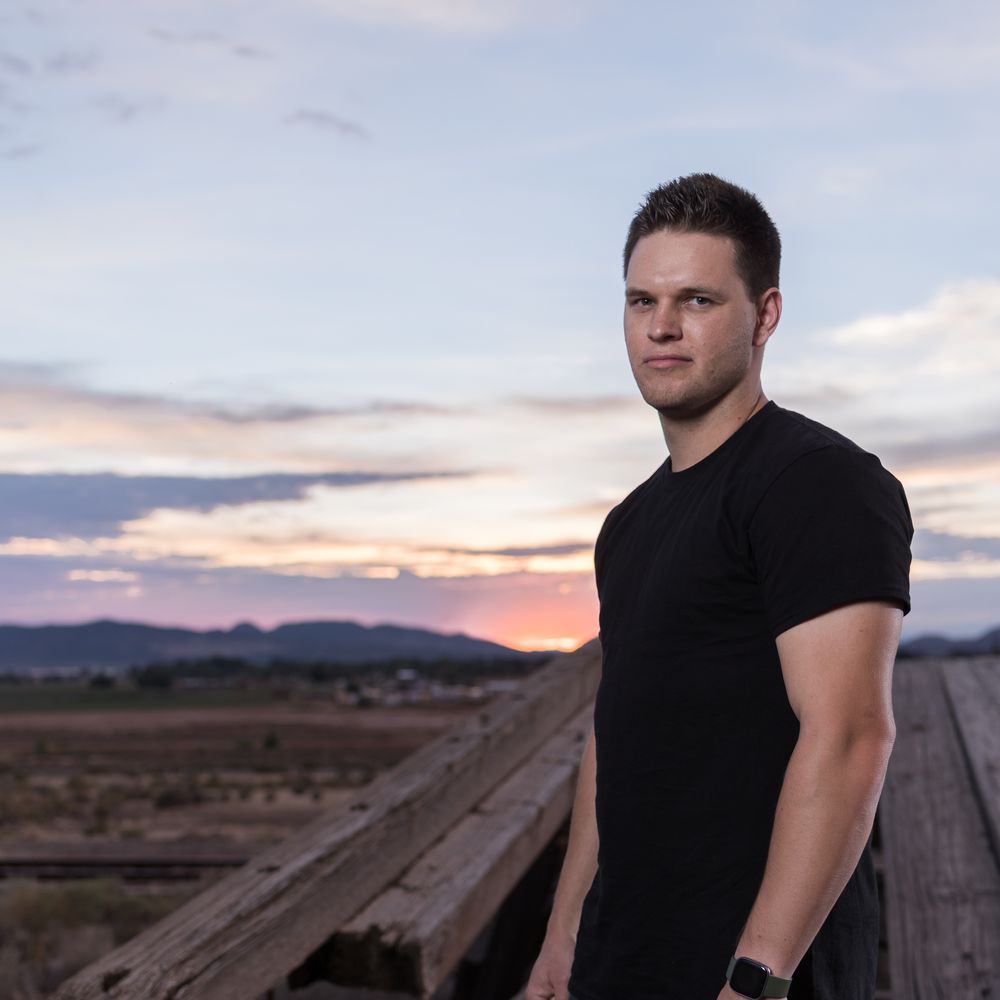 Robert Lawrence
Drums
Robert is well studied on various styles of drumming, and incorporates many different feels into his playing. A businessman by day, husband and father in evening, and drummer at night, Robert juggles all aspects of his life and exceeds in all of them. A true backbone of the band both musically and emotionally, Robert has been here since the beginning from the first concept of the band in 2006.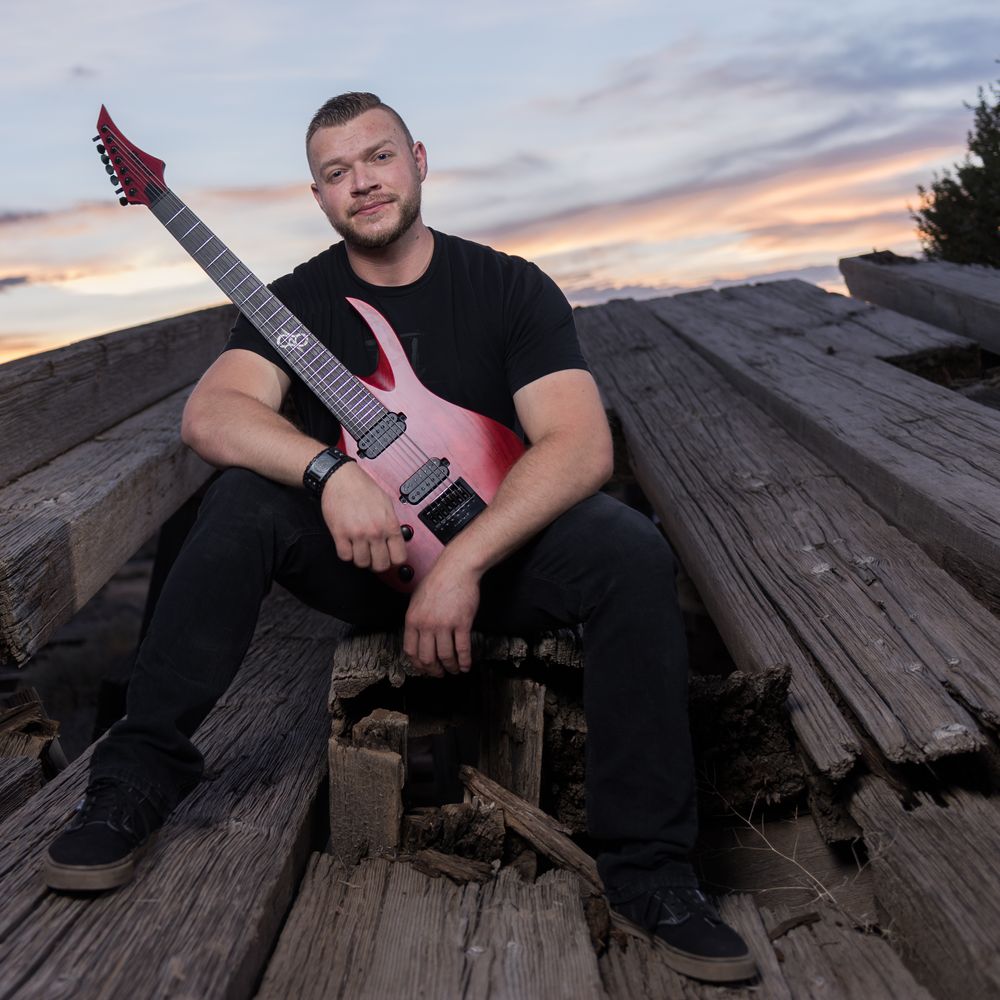 Brennon Peterson
Lead Guitar
Brennon is heavily influenced by hard rock and metal, but appreciates and incorporates many styles of blues and rock and roll in his playing. Brennon was approached by Robert in guitar class in high school after he was heard playing "Nothing Else Matters" by Metallica, and was asked to join the band in 2008. He's been around ever since.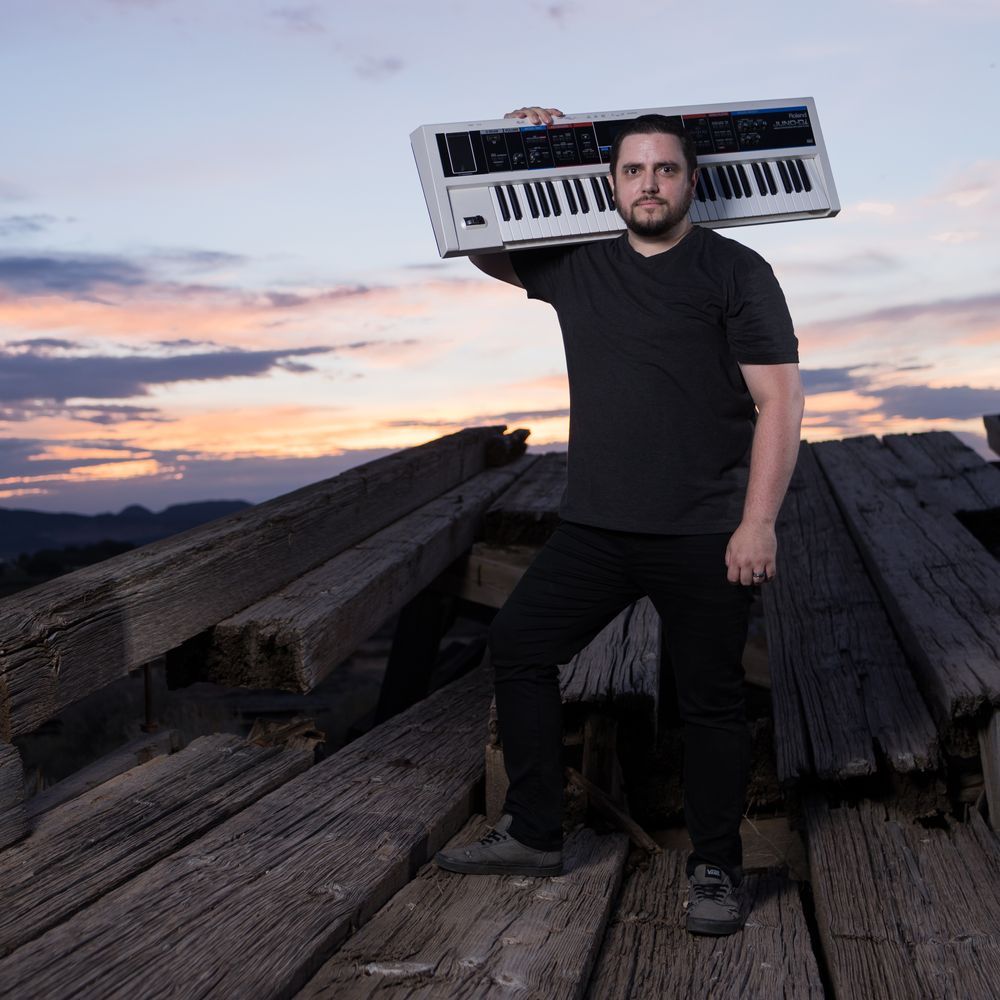 Jacob Lee
Keyboards
Jacob, like Robert, has been around since the original concept of Apollo's Army in 2006. Originally slotted for bass, Jacob's musical talents on the keys could not be passed up. Jacob is currently working on a doctorate in music, and has spent some time away from home in pursuit of such a great accomplishment, but always finds his way back to Apollo's Army and never misses a beat.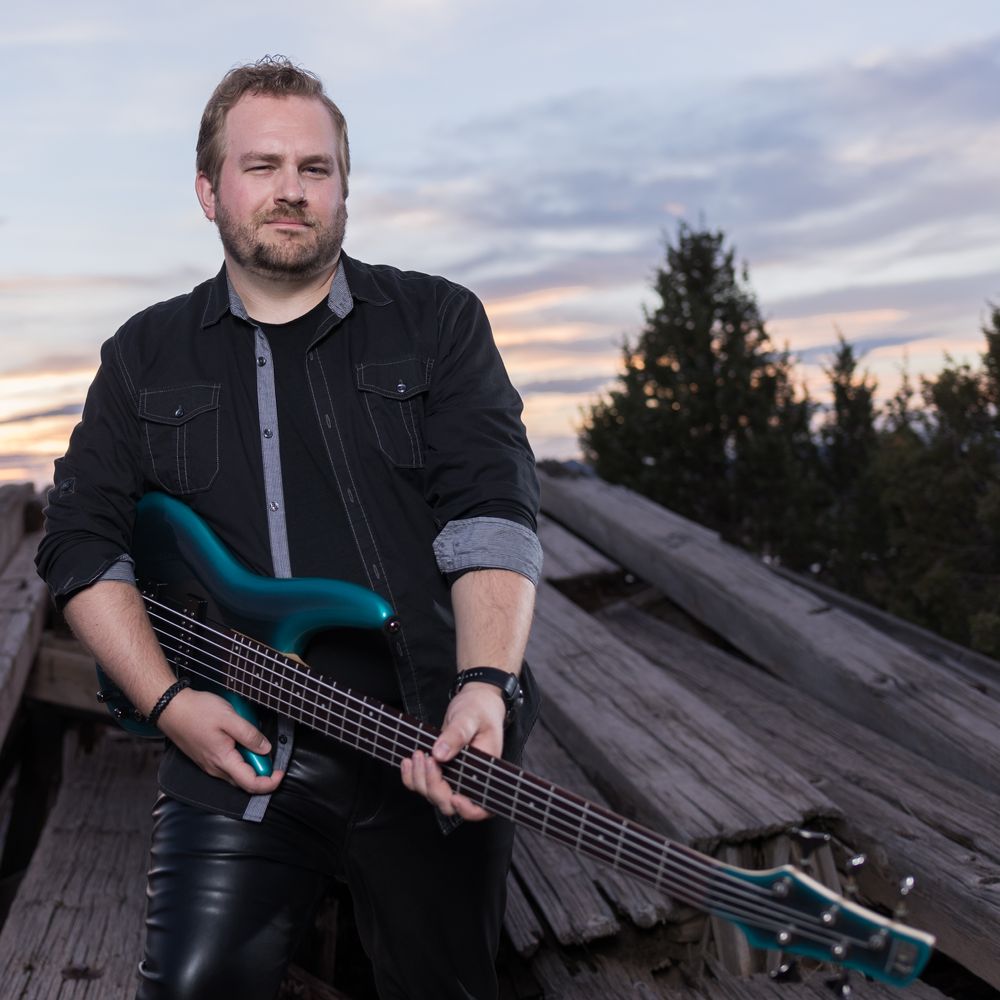 Jordan Sanders
Bass
Jordan has quite the impressive resume when it comes to music. Having studied both voice and music production, Jordan has also performed in musicals, operas, and various musical groups. Jordan was asked to play bass in Apollo's Army around 2013 and learned the instrument so well he became a permanent staple in the band. He also has two of his very own albums released!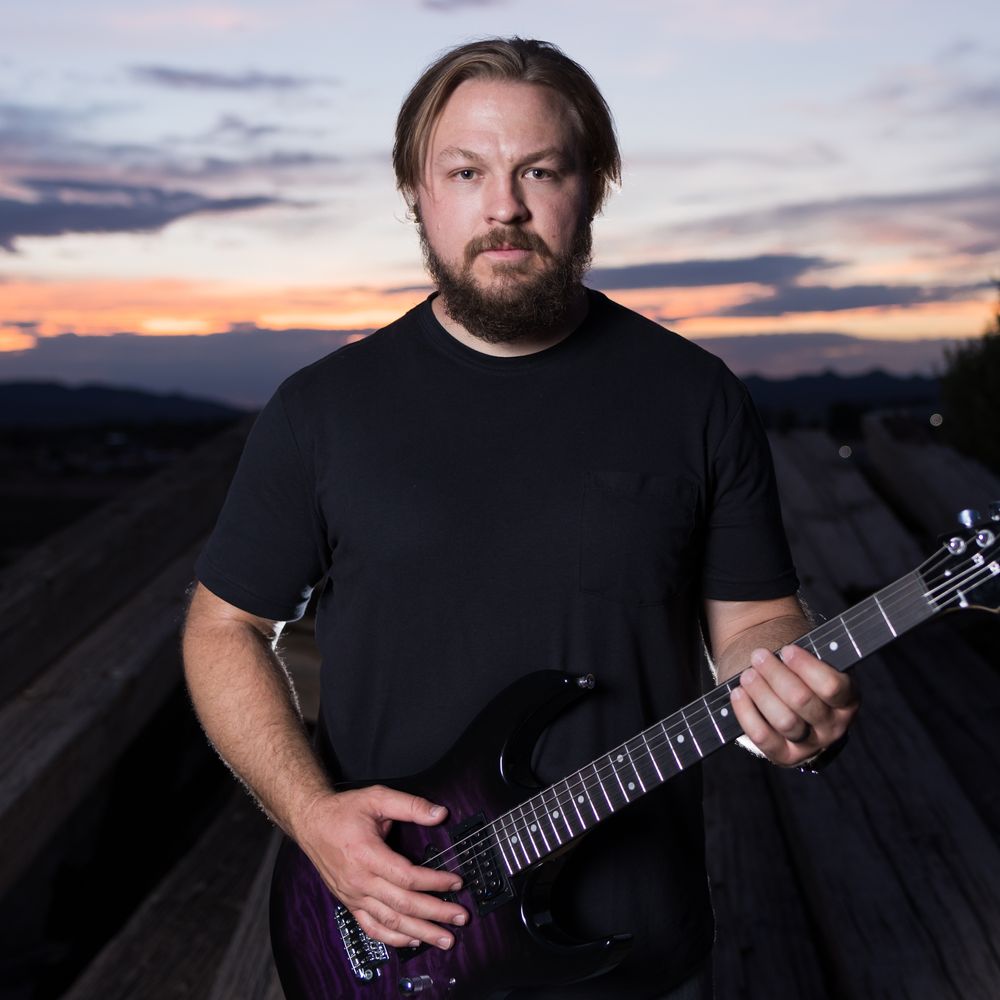 Nolan Hanley
Rhythm Guitar
The most recent and final addition to Apollo's Army is Nolan Hanley. Nolan is synonymous with punk rock, and brings energy that overrides an already impressive talent for guitar and vocals. Nolan puts on a great live show. Not only does he also have a separate band with his wife, he likes to cool off by running his own Snowcone Shack.